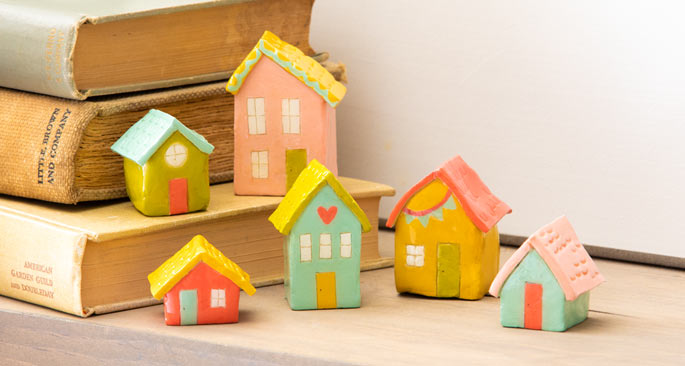 Clay Decor
We adore clay decor—it's a fun, hands-on way to express your creativity. From dishes to coasters to wall hangings and beyond, there's no end to what you can DIY with clay. Here, we've collected some of our favorite projects to get you going. Because whether you're crafting alone or with friends, clay time is always play time!
Items You Will Need
Quantities shown below are recommended
Reviews
Be the first to write a review.