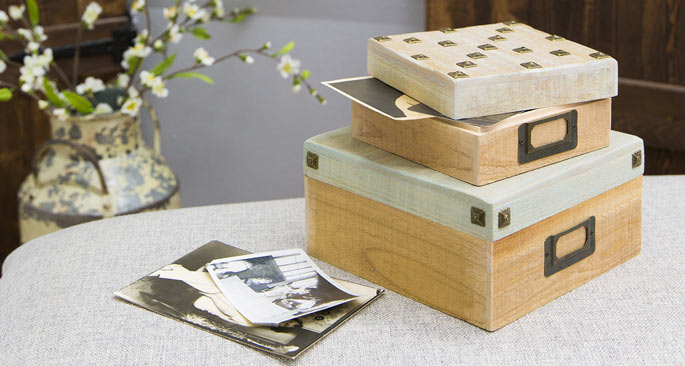 Wooden Decor: Time to DIY
What makes the farmhouse feel? We think it's less about boutique shopping and more about do-it-yourselfing - maybe a wood-stained candleholder, customized crate or distressed wall sign. You can create the cozy you crave with just a touch of Southern charm. Look here for inspiration!
Reviews
Be the first to write a review.